TOTAL DANCE
DANCICAL PRODUCTIONS
A Cultural, Musical, Dancical Experience
TOTAL DANCE
Offers services in all forms of dance and performing arts taught by outstanding instructors. The following classes are offered at Total Dance Studio:
Mojah ( Modern & African Fused)
Modern ( Horton, Dunham, Limon)
Jazz
Ballet
Hip-Hop
Drumming
Tap
African
Fitness & Body Sculpting
End Of Year Dance And Performing Arts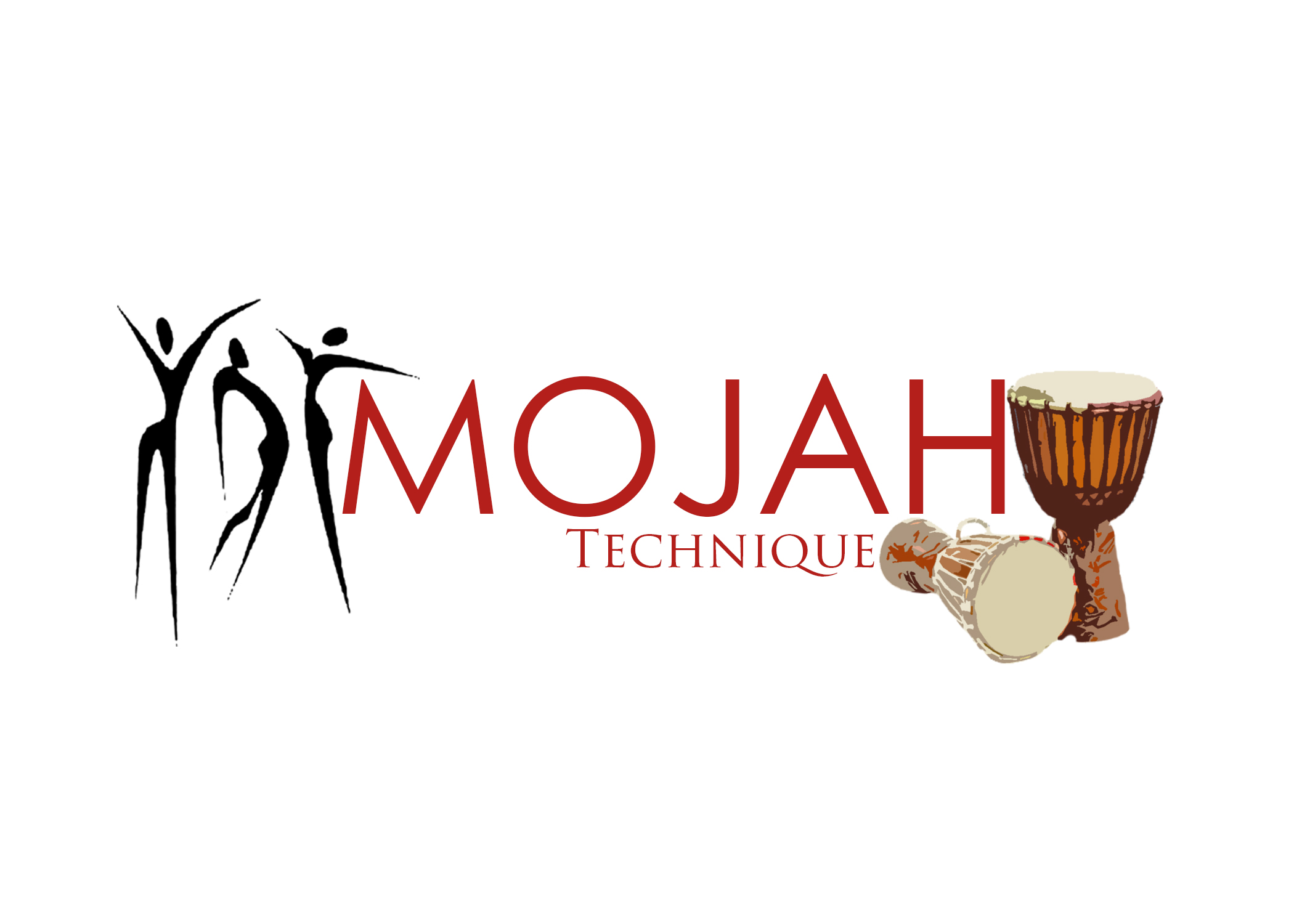 "Spirit Dancer" 2010
Music: Mausiki Scales and The Common Ground Collective
Choreography: Ajile Axam"Spirit Dancer" 2010

Each Year At Total Dance/Dancical Productions we:
Conduct over 700 classes
(for children, teens, adults and professionals)

Produce 3 major productions

Honor over 20 community requests

Fulfill over 5 national requests for performance and/or workshops a year

Honor a minimum of 1 international presentation every other year

Mojah Conference
Present Total Dance Company

Total Dance Youth Companies

College Preparatory Workshops

Work Scholarship Exchange Program

Educational Efforts

Summer Dance Intensive
Upcoming Events:
Vimeo performance video links are live and available for purchase!!
Below are the links for each performance!
35th Anniversary Gala: https://vimeo.com/ondemand/gala35
Girl Why You Dance Like That?: https://vimeo.com/ondemand/girlwhyyoudancelikethat
Kwanzaa Celebration 2020: https://vimeo.com/ondemand/kwanzaa2020